Backpainted Glass
Element Designs' backpainted glass is available in nine standard colors, 177 non-standard colors as well as a custom color match options. Backpainted glass is ideal for backsplashes, tabletops, countertops, shelving and more. All backpainted glass is tempered and utilizes low-iron Starphire® glass for color clarity. Available in several thicknesses and standard gloss and matte (acid etch) finishes, backpainted glass by Element Designs adds beautiful detail to residential and commercial interiors.
Silver matte backpainted glass creates a soft, modern backsplash in this transitional kitchen.
Individual custom backpainted glass panels in shades of blue.
12mm (1/2") backpainted glass table top in custom metallic bronze.
Black matte backpainted glass backsplash, matte red backpainted glass cabinet door inserts on AF010 profile.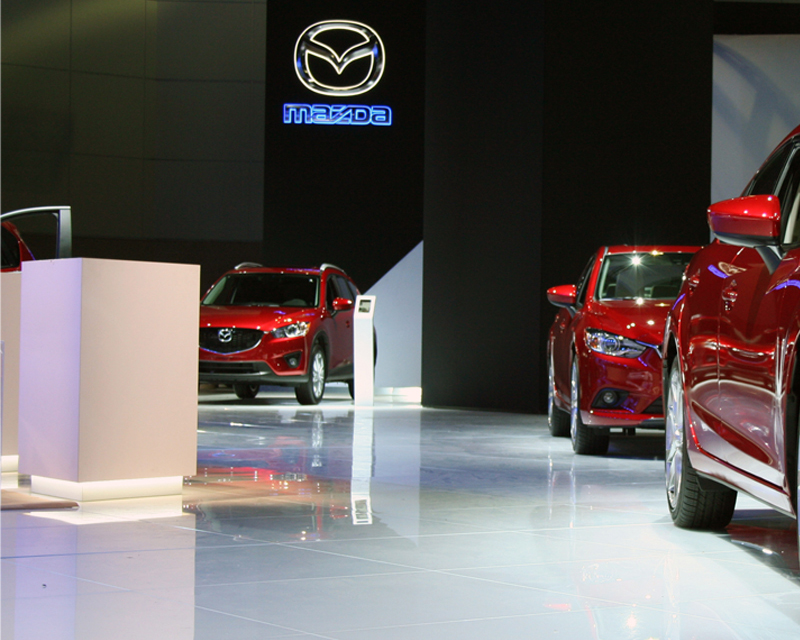 White backpainted 6mm glass trade show flooring application (>4000 square feet)
Previous
Next