Find Your Perfect Finish with Our Interactive Design Tool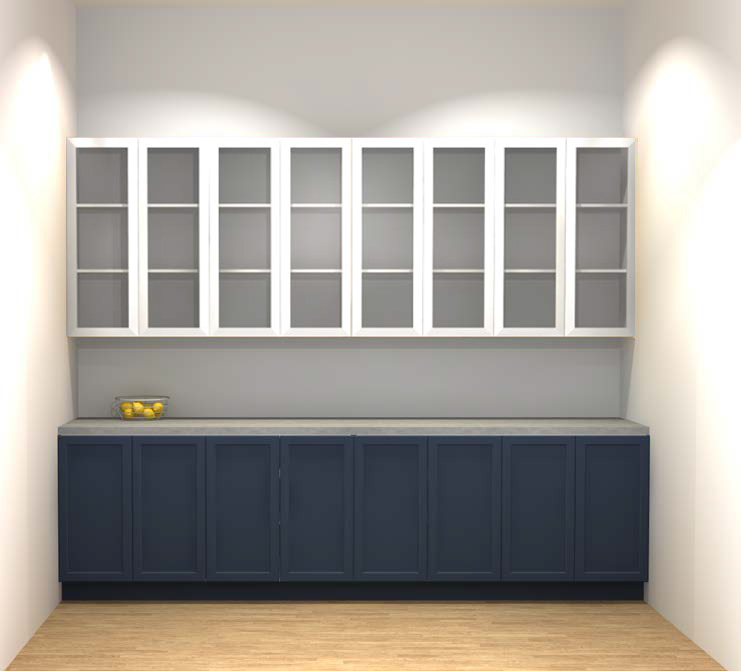 Aluminum frame glass doors are a fresh, contemporary option for residential and commercial spaces alike. Our interactive tool lets you select your ideal finish.
Click the finish you'd like to see and get an interactive view of our offerings designed to help you achieve your ideal look.
Which one is your perfect match?
Modern Brass
Aluminum
Brushed Stainless
Copper
Oil Rubbed Bronze
Onyx
Arctic Silver
Luxe Bronze
White
Graphite
Gold