Base Systems
°element Designs aluminum frame base systems are a unique product solution for cabinetry and furniture designs. Kitchen islands, cabinet bases, tables and shelving units are easy to design in custom configurations to meet your individual project needs. Our aluminum frame base system is available in 50mm or 30mm tubing, in several finishes and comes with either leveling feet or casters.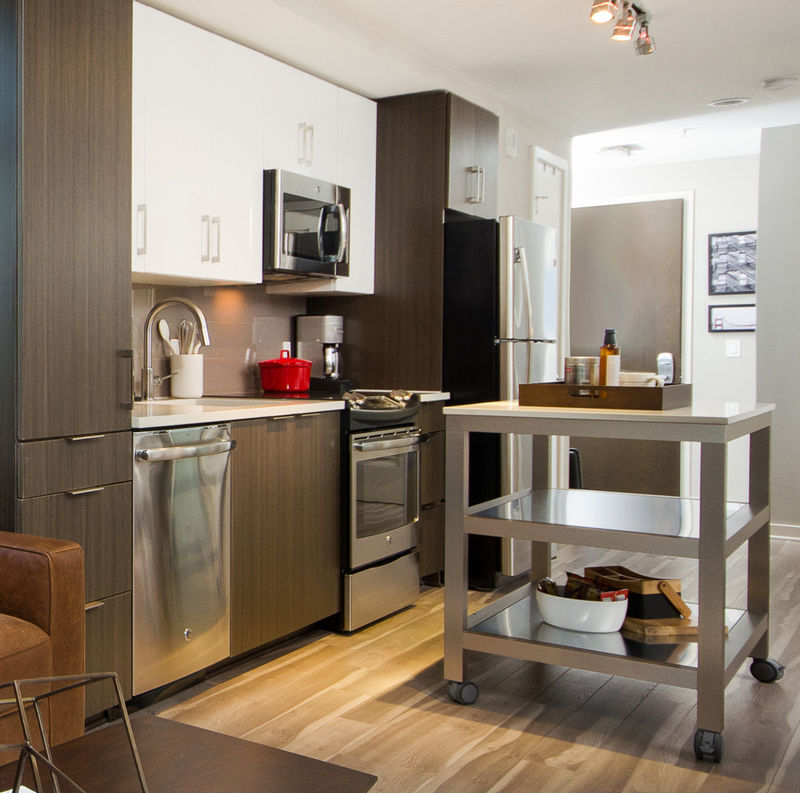 BS001, brushed stainless finish with integrated stainless steel shelves and casters. Image courtesy of Kettler.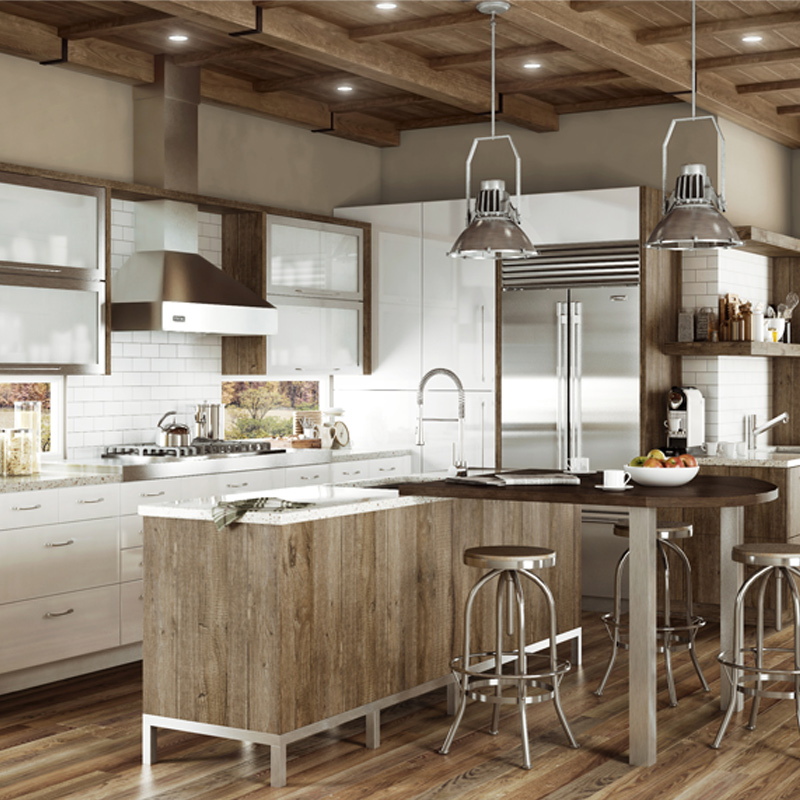 BS002, brushed stainless steel finish. Image courtesy of Bellmont Cabinetry.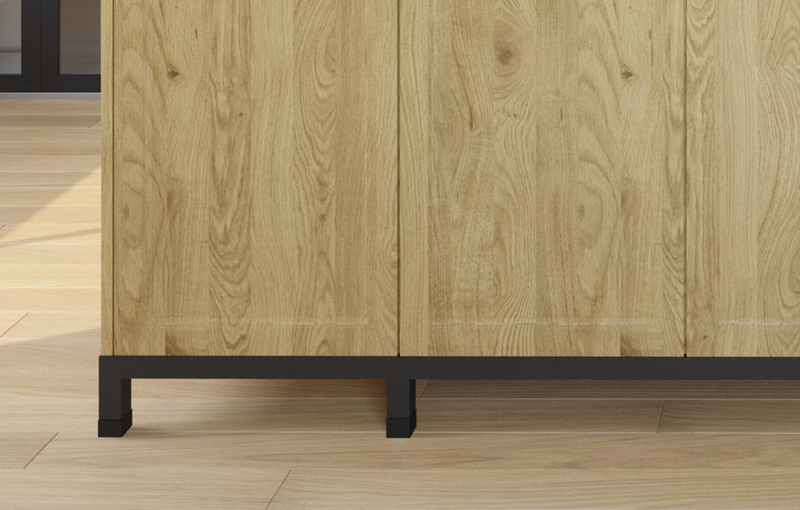 BS001 Aluminum Frame Base Systems with Cuffs - Bronze Matte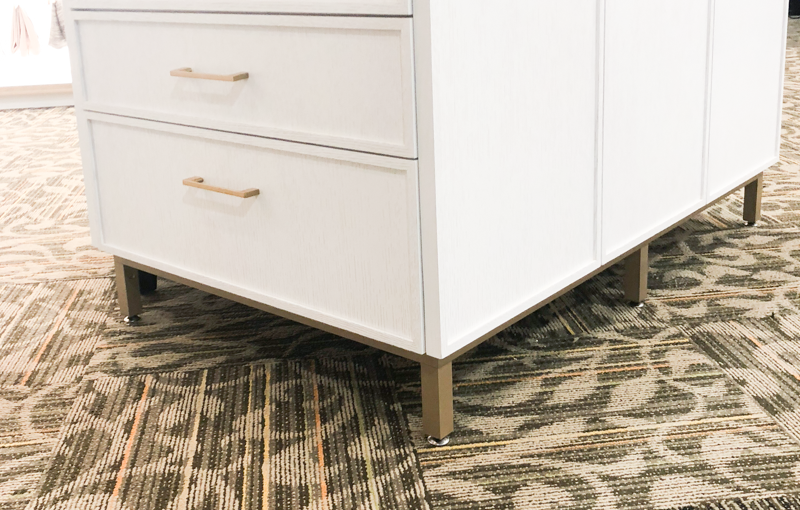 BS002 base system. Image courtesy of Wood-Mode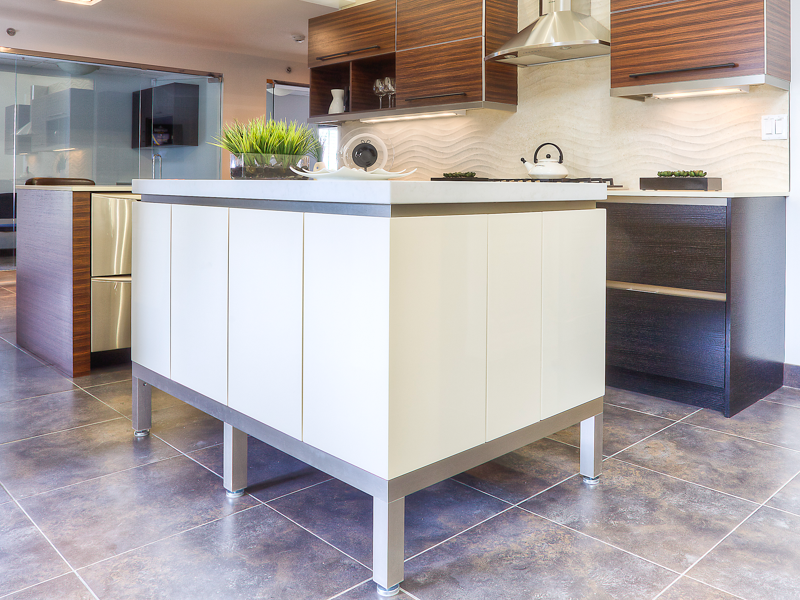 BS001 in a Natural Aluminum Finish. Image courtesy of Elmwood.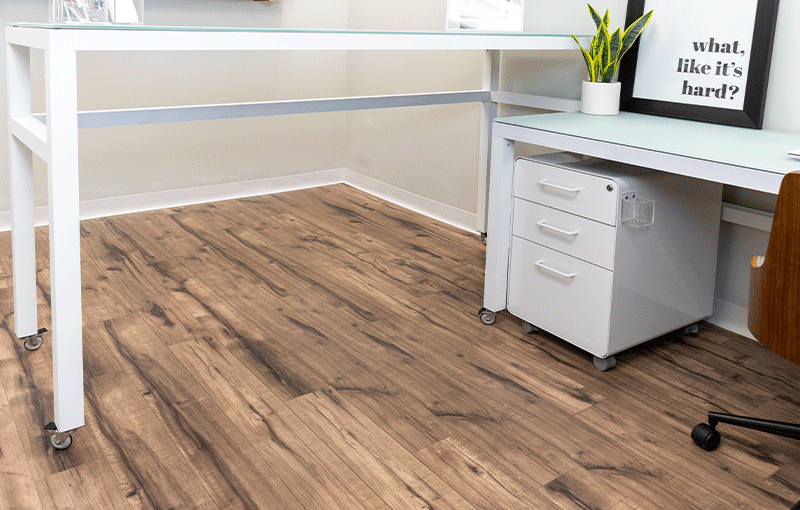 Previous
Next
Select a profile